Halloween is such a fun holiday! Did you know it's the second most popular holiday in North America? Second only to Christmas!
If you want to cash in on Halloween, this kit will make it easy for you! Start creating your Halloween pages quickly and easily with all the assests in this PLR Coloring Book Kit!
Scroll on down to see all the FUN halloween images your new kit contains that will allow you to create awesome designs for your fans!
HERE'S WHAT YOU GET!
67 15"x15" 300dpi Halloween line-art images
Add patterns and arrange them into a totally unique to you coloring book or journal page that your customers will be thrilled to color!
65 DFY PNG Images
These done for you images will help you to create pages quickly and easily!
6 Halloween Frames
Place patterns, wordart or pumpkins or whatever you can think up inside these cute frames!
8 Word Art Images
Use these inside the frames, place them on patterns or use them on the covers of your coloring books!
6 Seamless Halloween Patterns!
Use these fun patterns as backgrounds or fills for your pages!
PLR RIGHTS:
[YES] SELL ON AMAZON AS LONG AS YOU MODIFY THE DESIGNS WITH YOUR OWN UNIQUE TWIST
[YES] SELL OR GIVE AWAY THE DFY IMAGES AS LONG AS THEY ARE IN A COLORING BOOK/PAGE OR ON A PRODUCT
[NO] SELL OR GIVEAWAY WITH RR/MRR/PLR INCLUDED
[NO] SELL, INCLUDE OR GIVEAWAY THE LINEART AS IS
[NO] SELL OR LIST ON AUCTION SITES
Here's a recap of what you get:
How About A Bonus? 10 Social Media Images!
Use them on all your social media channels. Brand them with your logo, website, anything you like!
It took quite a bit of time to create these Halloween design assets for you! I think it was worth it though as you now have a ton of images to create your Halloween coloring projects with!
Grab your HALLOWEEN HORRORS PLR KIT NOW!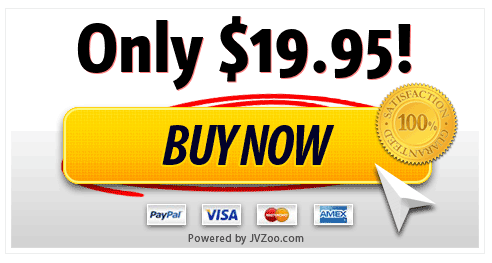 Your product is delivered right after payment day or night! Once your purchase is complete you will be redirected to the JVZOO "ACCESS YOUR PURCHASE" member area and you will receive a receipt to the email you used at checkout.