FLOWERY FRAMES PLR COLORING BOOK KIT
HOW WOULD YOU LIKE 220 PLR ORIGINAL DESIGN ASSESTS TO MAKE ALL YOUR ADULT COLORING PROJECTS POP?
You've been asking for something different and here it is! I worked hard to get this collection to you so you can begin creating your projects with these beautiful NEVER BEFORE SEEN flowering frames and geometric designs. I can't wait to see what you put together with these design resources!
40 FLOWER FRAMES, 20 GEOMETRIC FRAMES, 15 LINE ART YOGA POSES, 45 DFY LINE ART IMAGES AND 100 SQUARE PATTERNS TO USE IN ALL YOUR ADULT COLORING PROJECTS
Scroll on down to see examples of these unique images in use and let your imagination soar! Remember, these examples are a lot smaller than the 15"x15" frames included in your kit.
Add the yoga line art and patterns inluded in this kit (or other design assests you already have) to the frames to create infinite design possiblilities!
You get 40 15"x15" 300dpi Unique Flower Frames to enhance your designs with. Add patterns, line art or word art to these and you'll have a totally unique to you coloring book or journal page that your customers will be thrilled to color!
You also get 20 geometric frames that are so fun to play with and your customers will love coloring these as well!
These funky frames are 8"x10" 300dpi and with the 100 patterns included in this kit, you'll have no problem using a different pattern in each section if you so choose!
Included are two training videos showing you how to create great coloring book pages with these frames!
I was going to stop there but decided to include 15 line-art yoga poses that you can use with these incredible frames as well as 45 done for you images so you can get a coloring or journal page up real quick!
And finally 100 square 15"x15" designs to make this kit complete!
PLR RIGHTS:
[YES] SELL ON AMAZON AS LONG AS YOU MODIFY THE DESIGNS WITH YOUR OWN UNIQUE TWIST
[YES] SELL OR GIVE AWAY THE DFY IMAGES AS LONG AS THEY ARE IN A COLORING BOOK/PAGE OR ON A PRODUCT
[NO] SELL OR GIVEAWAY WITH RR/MRR/PLR INCLUDED
[NO] SELL, INCLUDE OR GIVEAWAY THE LINEART AS IS
[NO] SELL OR LIST ON AUCTION SITES
Here's a recap of what you get:
It took quite a bit of time to create these design assests but I wanted to bring you something different so that you could make your adult coloring projects really unique!
Grab your kit now! Price rises every few sales!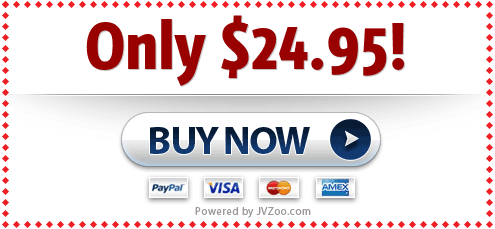 So happy to have you as part of the ColorMePositive.Club tribe!