Publish Your Valentine's Day Coloring Books Quickly and Easily With Over 400 Design Assets!
Help your audience think outside the box when it comes to Valentine's Day Gifts! Create coloring pages and books that you can sell or give away!
With over 400 design assets to work with, you'll be able to create unique, gorgeous coloring books, pages, tshirts, mugs, or whatever you can think of selling for this massive holiday!
You could get really creative and offer personalized coloring pages in your Etsy shop! Use one of the frames included in this kit and add text such as, I Love You, (NAME), then have your customer download and print it out for his/her love! See how quickly this can be done in the video below!
See! Quick and easy 'cause all the hard work has been done for you! Check out all the assets you have to create with below.
HERE'S WHAT YOU GET!
66 300 dpi Line Art Images
Fill in these line art images with the patterns included with this kit or with any patterns you have! Group them on a page to create a unique to you coloring or journal page.
240 DFY 300dpi Line Art Images
Having these ready-to-use images makes creating coloring or journal pages quick and easy! You can combine them into a printable coloring book to give away or use as a list magnet. Or give 1 away every couple of days leading up to Valentine's Day or sell them on Etsy! Use 'em however you'd like to.
43 Heart Frames 300 DPI
These fun frames are a great asset! Use them as frames for love quotes, or fill them in with patterns you like. I think they'd look great on t-shirts with quotes inside them! There's so many possibilities.
100 Square Designs 300 DPI
Use these patterns to fill in your line art images or as backgrounds for your images. You can also use them as base designs to create hundreds of other patterns!
PLR RIGHTS:
[YES] INCLUDE AS A BONUS TO YOUR OWN PRODUCTS (PERSONAL USE RIGHTS)
[YES] SELL OR GIVE AWAY ANY OF THE IMAGES AS LONG AS THEY ARE IN A COLORING BOOK/PAGE OR ON A PRODUCT
[NO] SELL OR GIVEAWAY WITH RR/MRR/PLR INCLUDED
I can't wait to see the amazing coloring and journal pages you're going to create!
Get started now creating your coloring products for Valentine's Day and beyond! Love is a popular coloring niche all year long!
Grab Your All You Need is Love PLR Coloring Book Kit NOW for the low introductory price of 37$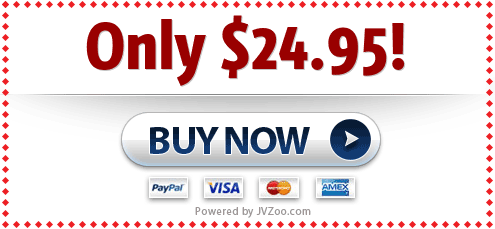 Your product is delivered right after payment day or night! Once your purchase is complete you will be redirected to the JVZOO "ACCESS YOUR PURCHASE" member area and you will receive a receipt to the email you used at checkout.
Due to the nature of PLR products, this product is not refundable.